BC Wine Saver Stopper 2 pcs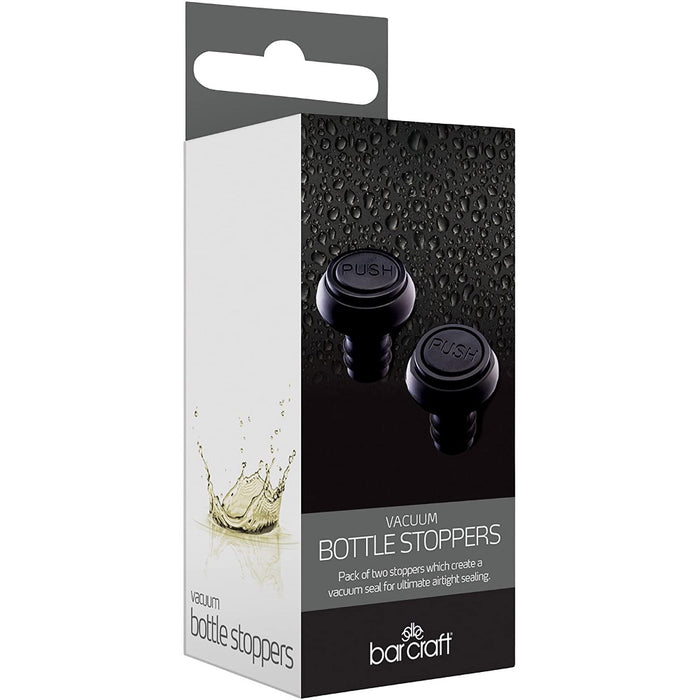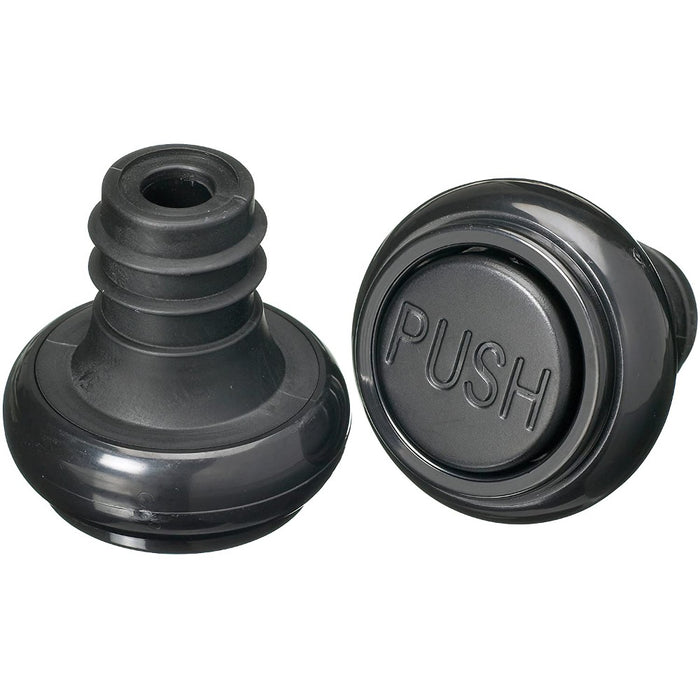 BarCraft deluxe pack of two vacuum action bottle stoppers to create an airtight seal on wine bottles, keeping it fresher for longer. Quick and easy to use, simply push a bottle stopper into the top of an open bottle. Can be used individually or with the BarCraft wine saver pump.

Everyday essentials for the bar at home, BarCraft offers a selection of bar essentials to bring the fun inside your home. Covering wine, cocktails, spirits and so much more, BarCraft is the perfect choice when wanting to relax at home, feeling refreshed and revitalised.
Pack of 2 airtight seals
Handwash only
Guaranteed for 12 months