Pull Chop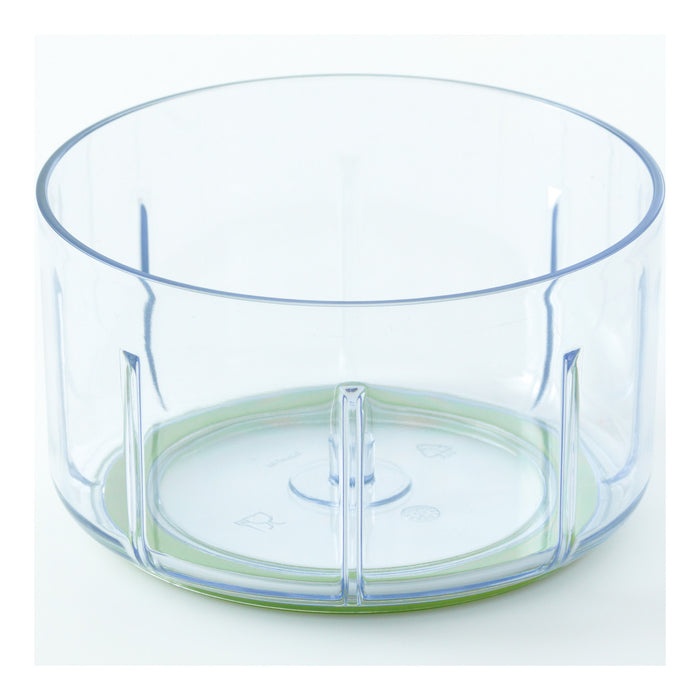 Our Pull Chop is a handy manual food processor to cut herbs, vegetables, fruit and more with the pull of the cord.
The pull mechanism rotates the blades inside the container. The more you pull, the finer the ingredients are chopped.
Perfect for quickly chopping onions, garlic, carrots and mushrooms - for coarse cuts, pull only a few times. For finer cuts, pull approx. 20 times.
Nuts, boiled eggs, chillies, peppers and breadcrumbs are chopped in seconds.
You can even make your own dips, sauces and desserts simply and quickly.
The container is microwave and dishwasher safe.
650ml
Lid with pull-mechanism.
Simple operation: pull-mechanism rotates blades in container.
Steel blades with blade protection.
Container with a handy storage lid to keep chopped ingredients fresher for longer.
Quick, easy and highly efficient - a really useful gadget in the kitchen.
13.5cm diameter x 15cm high.