Peili Nutcracker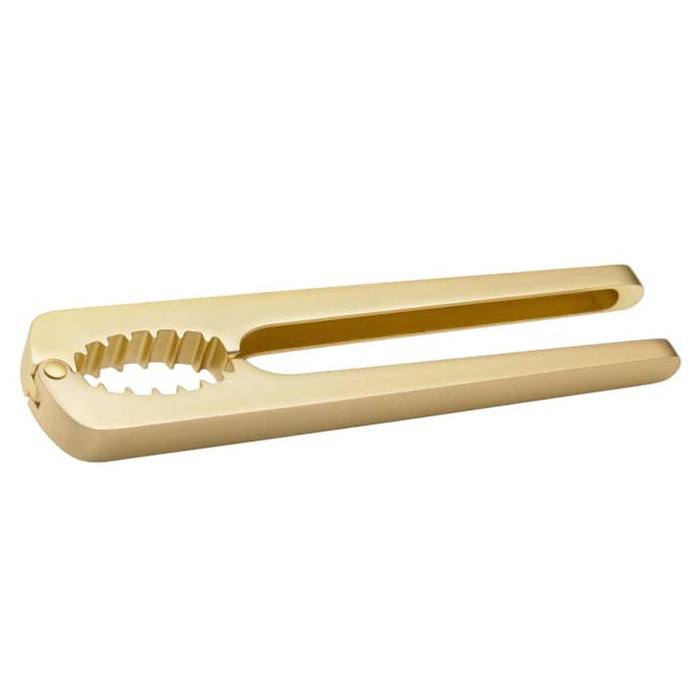 At long last! An elegant nutcracker with good looks that is comfortable to hold and actually works! The VE2 designer trio cracked this one to match their Peili series. The Peili nutcracker is made of moulded metal and is available in Champagne and Brass colours – an obvious gift for the hostess. 
Dimensions - 4 cm x 9 cm.
Durable and extremely easy to use.
Cast from Zinc alloy.