Nordic Bistro White Wine Glass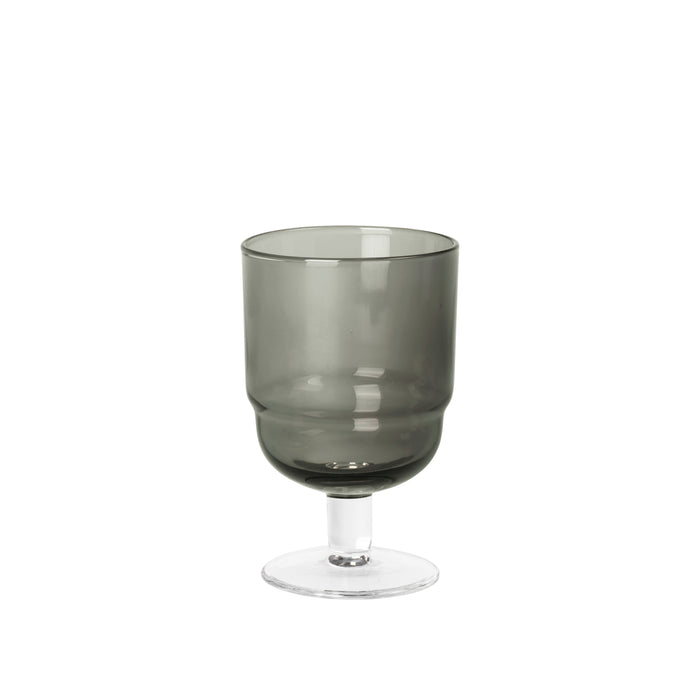 The Nordic Bistro white wine glass 25 cl from Broste Copenhagen has been crafted from beautiful mouth-blown glass. The steady foot and gorgeous tint of the glass evoke a sophisticated and exclusive atmosphere at the dining table. The rounded bottom of the cup also serves to accentuate the overall silhouette and style of the piece. Combine the wine glass with other pieces from the Nordic Bistro collection to create a brilliant and cohesive table setting.
Available in Clear and Smoked Grey.