Grespresso Espresso Cup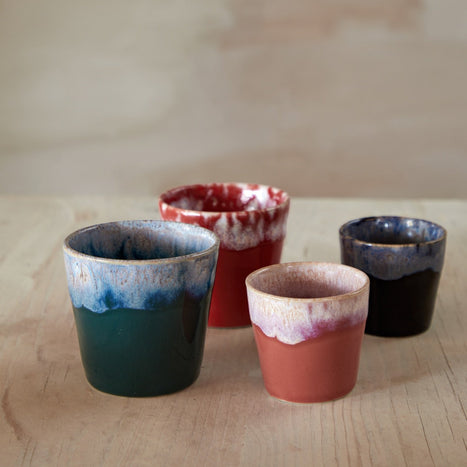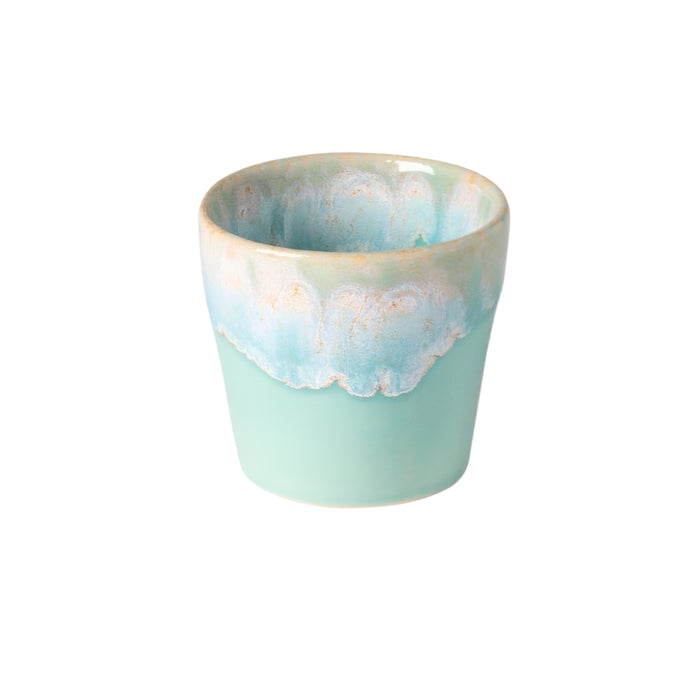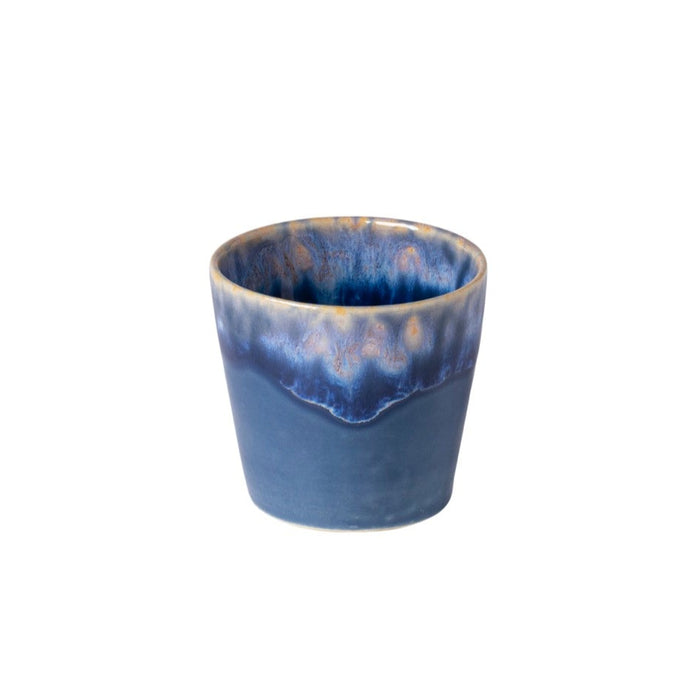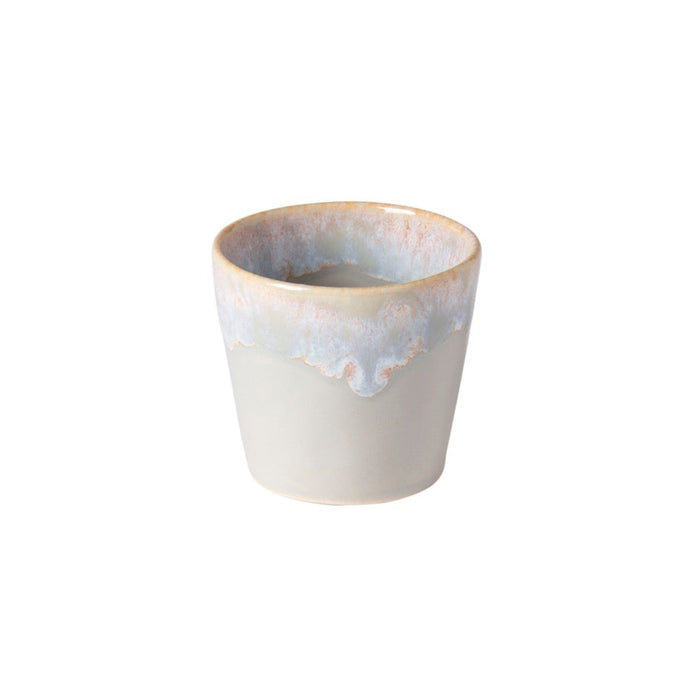 The Grespresso collection, is inspired by ocean waves. The artisanal feel of this collection will enrich the ritual of savouring coffee. The cups are made of fine stoneware, which helps maintain the temperature of liquids for longer.
Fine Stoneware.
Made in Portugal.
Dishwasher & Microwave Safe.
D: 6.7cm H: 5.9cm. 0.09L.