Cirqula 3000ml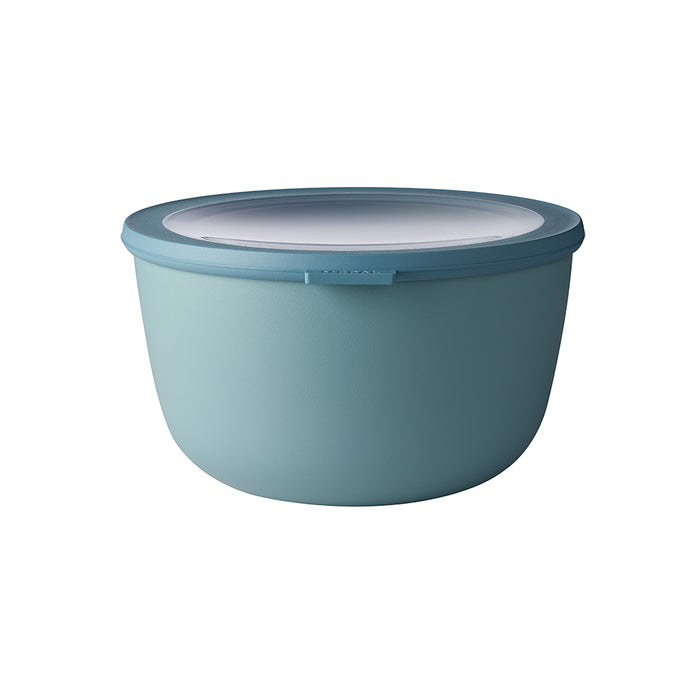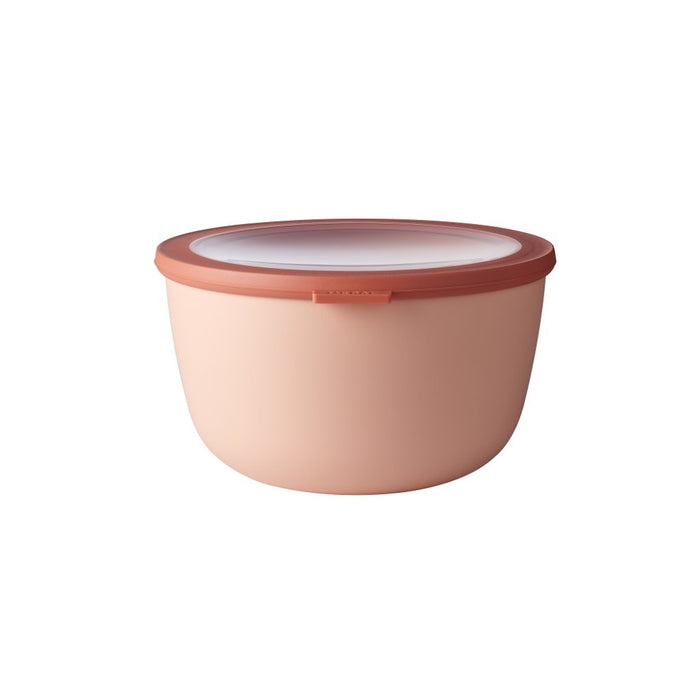 This Cirqula multi-function bowl 3000 ml and is perfect for storing or taking large salads or meals.
The Cirqula collection from Mepal has been designed specifically for a complete 'circle of use'. The food in these bowls can be stored in the freezer or fridge, heated up in the microwave (without the lid) and can then be served (directly) at the table. The cirqula is made of indestructible material and the transparent window in the lid allows you to see the contents of the bowl clearly. The innovative, flexible lid is 100% airtight and leak proof. The food will therefore stay fresh longer and can be kept in the bowls and taken along when you are on the go.
The Mepal Cirqula bowls are practical and easy to store away because they can be stacked when they are filled and nestled together when they are empty.
Suitable for fridge, freezer, microwave & dishwasher
Perfect closure - 100% leakproof
0% BPA
Easy to clean
Dimensions 235 mm x 225 mm x 129 mm