Nordic Sand Egg cup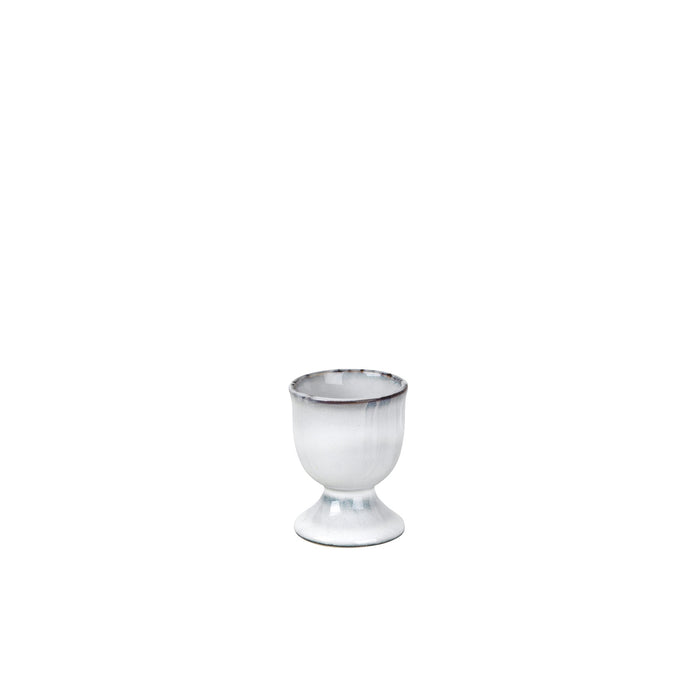 Nordic Sand is the descendant of our popular Nordic Sea collection, epitomizing the same organic designs in natural sand-like nuances for a different expression. The colour of the glaze combined with this particular firing process creates a look that perfectly resembles the erratic sands of the wind-swept Nordic seashores. 
The Nordic Sand design is simple, raw and aesthetically pleasing at the same time. 
Every piece is unique, as the glaze responds to the shifts in the firing process, which results in different textures and colours.
Stoneware egg cup
5 cm diameter x 6.5 cm height
Microwave and dishwasher safe