mini cruiser mug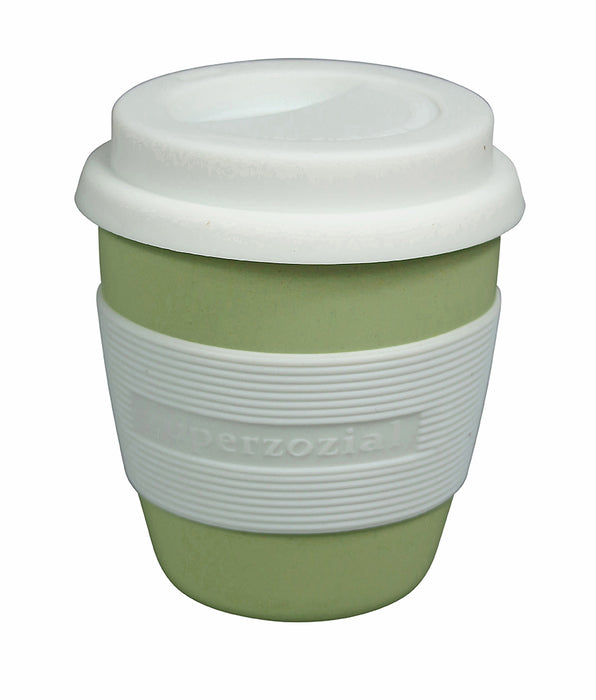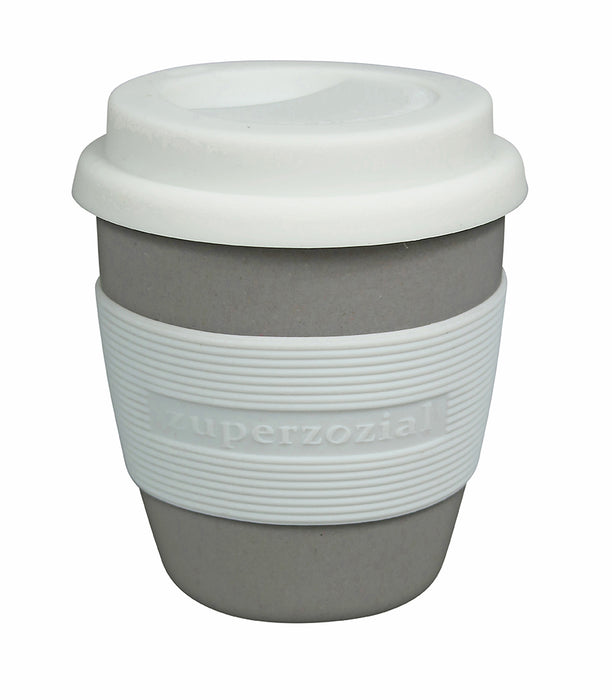 The Mini Cruiser is perfect for flat whites, macchiato's and espresso's.
The entire range is ethically produced from a sustainable bamboo source and manufactured free of child labour. This product is a key example of embodying Zuperzozial's bamboo and corn identity whilst staying zuper stylish with the eco-friendly trend and earthy look.
Materials:

 

Bamboo, corn and silicone

Dimensions:

D 9.5 X H 9.5 cm

Special notes:

Dishwasher safe up to 40

°C.

Holds both hot and cold beverages.

Includes a sleeve to protect fingers from hot drinks. 

Made of biodegradable bamboo and corn plus reinforced with melamine resin.